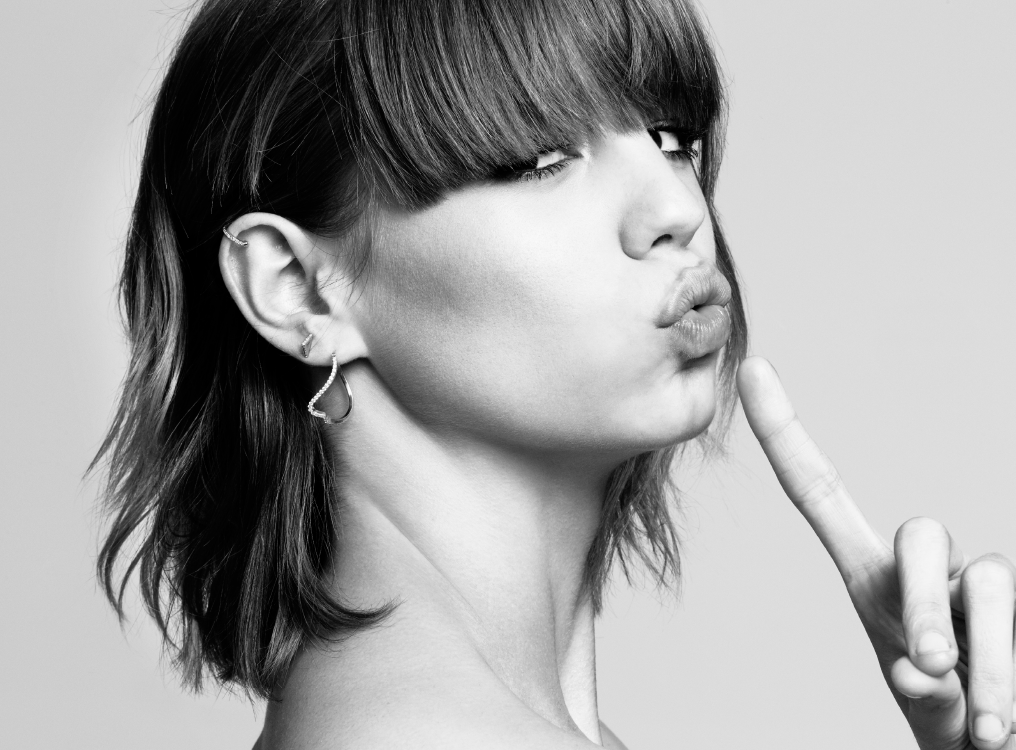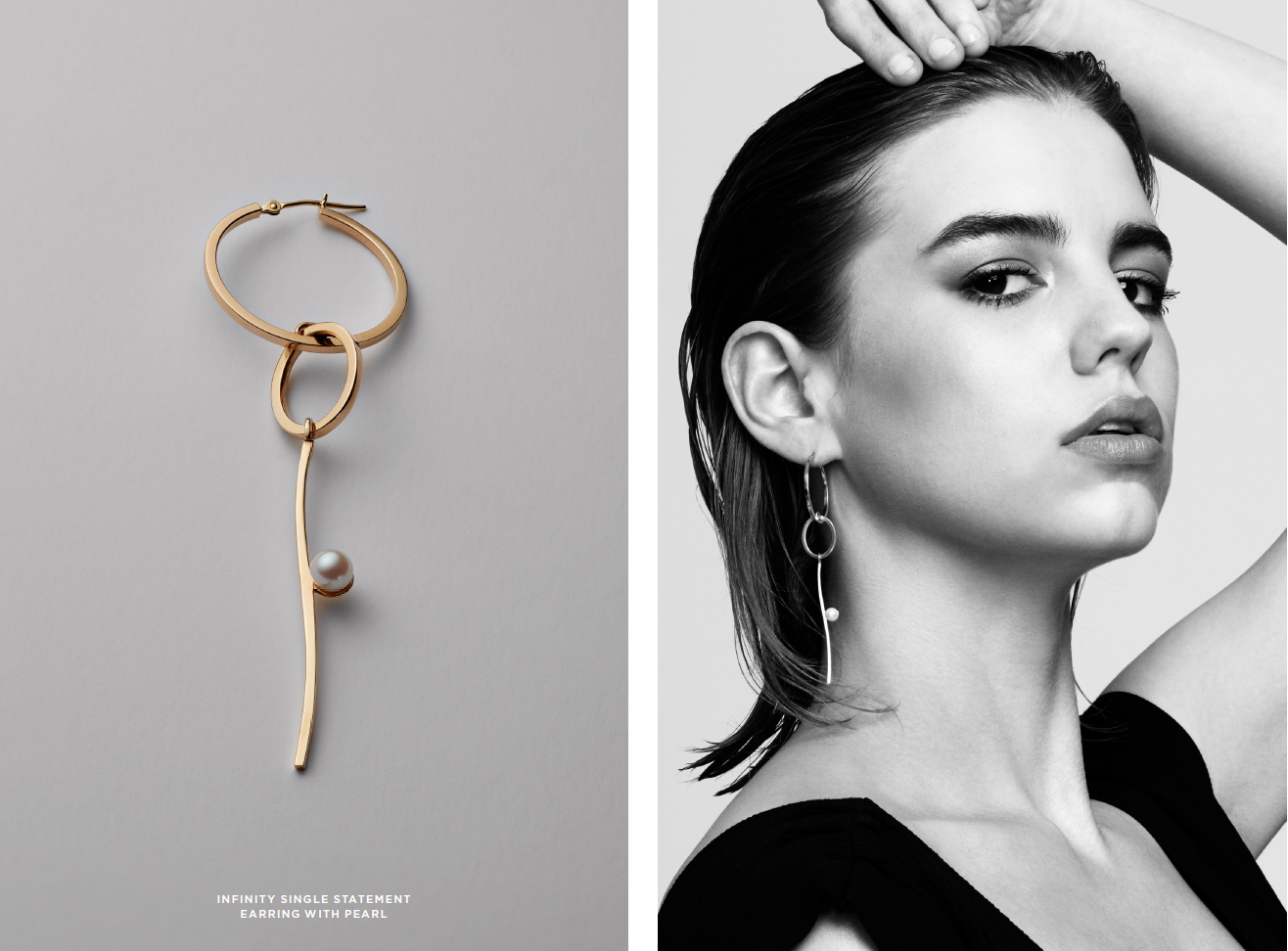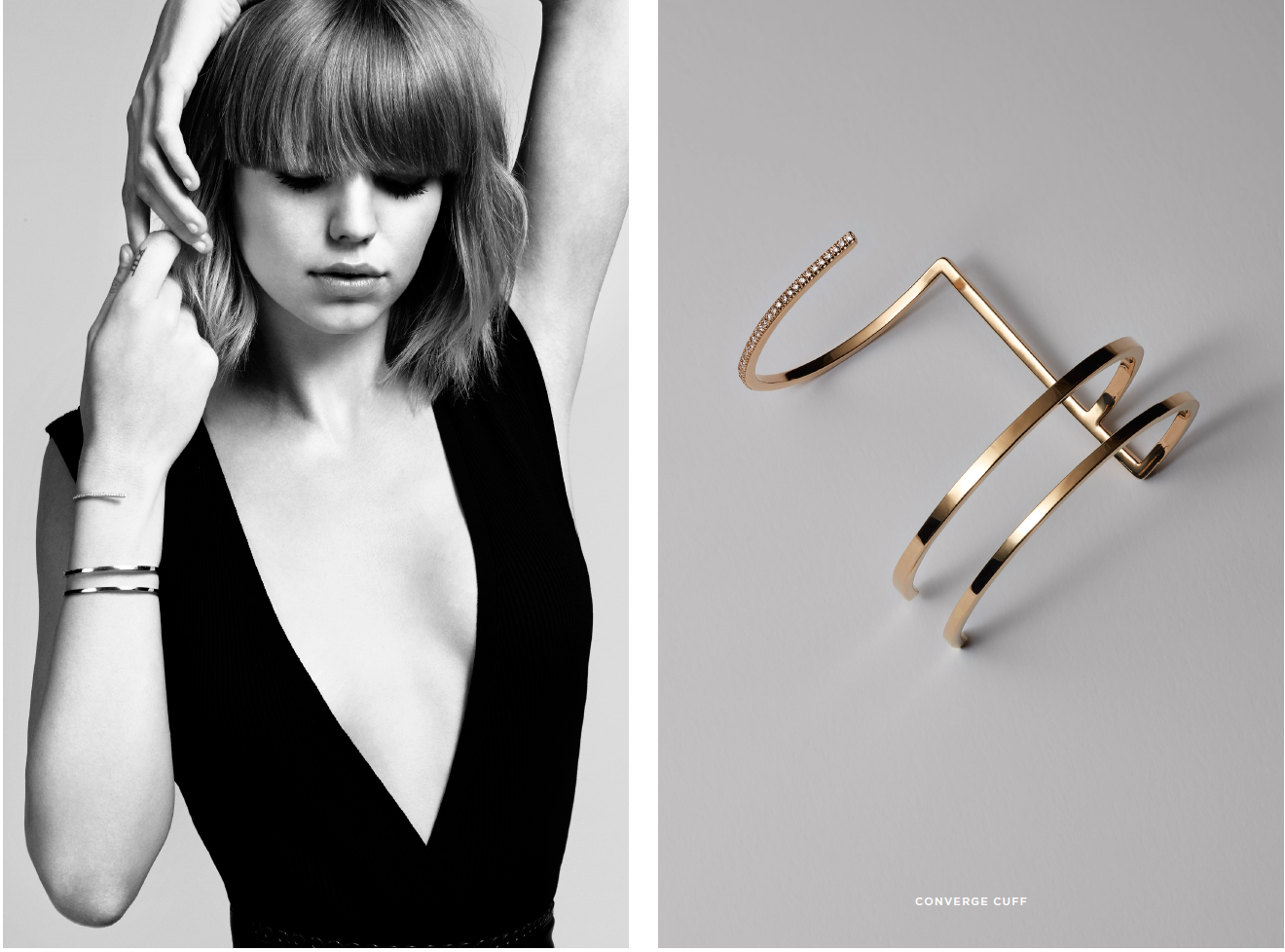 A second generation jewelry designer, Paige Novick followed her mother's footsteps by becoming an influential force in the fine jewelry world. Since launching her luxury accessories company in 2008, Paige Novick has been admired by the industry for her creative eye, refined aesthetic and ability to infuse jewelry with a healthy dose of modern romance and rebellion.
By the time the company was born, Paige was already immersed in the fashion scene. After studying at the Sorbonne in Paris, Paige landed an internship with Karl Lagerfeld at Chanel, cementing her vocation, as well as a life-long passion for French culture and design.
As a member of the CFDA and the winner of the 2015 Fashion Group International Rising Star Award for Fine Jewelry, Paige Novick is the Creative Director, overseeing all aspects of the design process. Today, her name has become synonymous with effortless style and refined, chic pieces that strike a balance between of the moment relevance and timeless design.
paigenovick.com