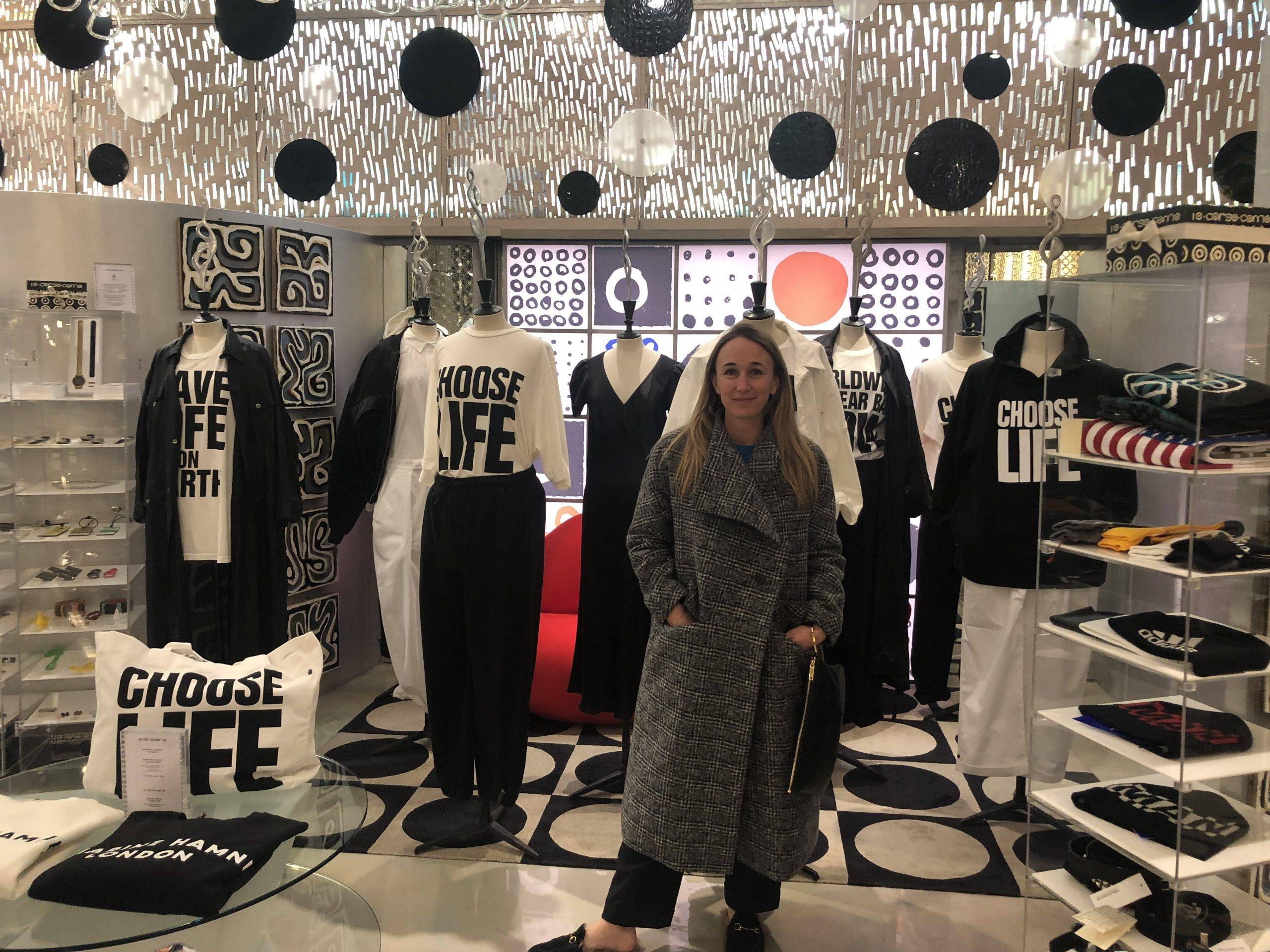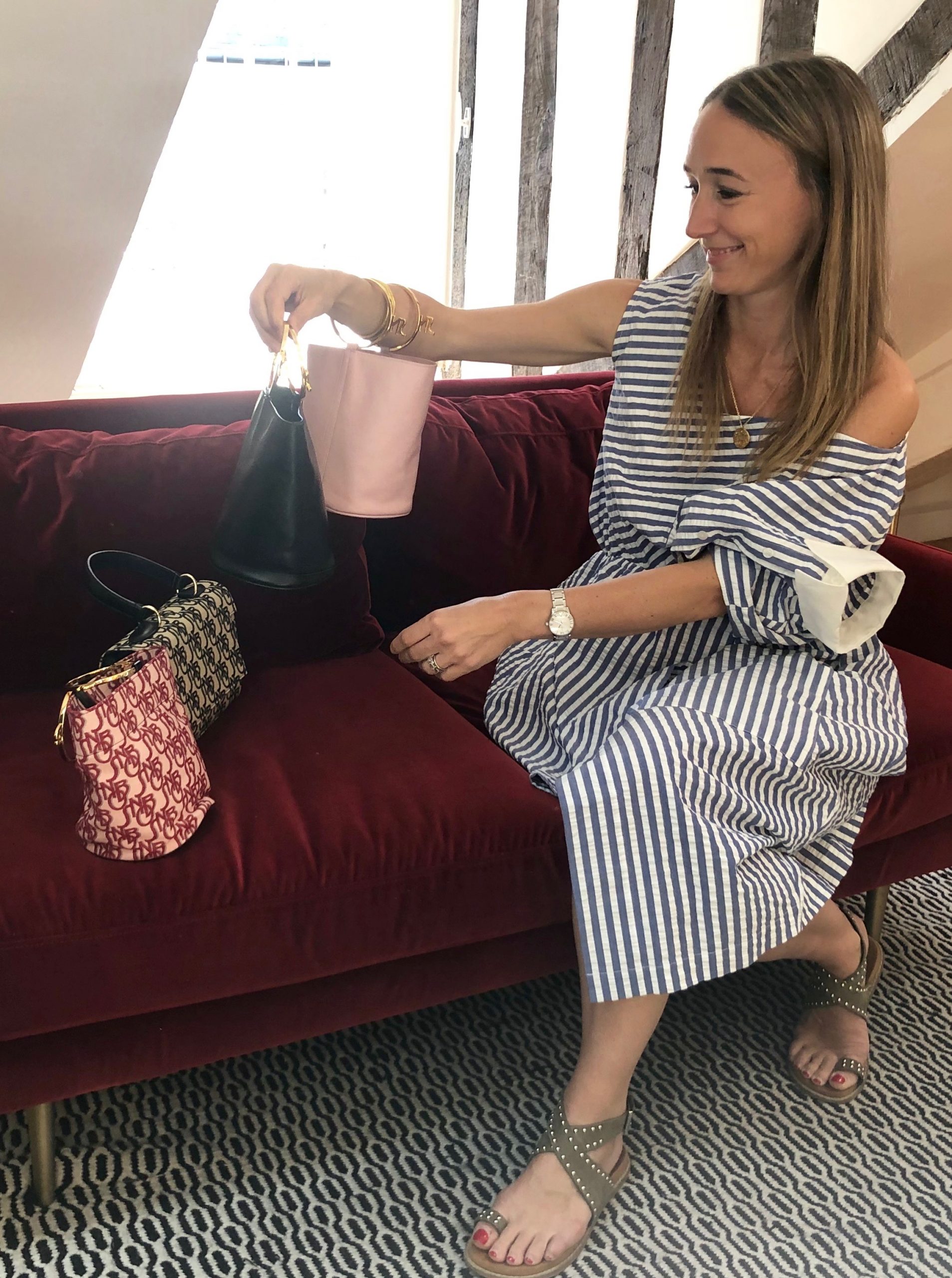 Is our complimentary service that gives you access to the newest trends and styling inspiration. From wardrobe essentials to a big event, we advise you with our best expertise.

AT HOME WARDROBE CONSULTATION
To re-organise and edit your current wardrobe for all occassions

SHOPPING TRIP
To help you choose the perfect clothes and fill the holes in your wardrobe according to your budget

STYLING LOOKS
To give a library of different looks with options to wear your wardrobe for different occasions

CHOOSE YOUR TYPE OF APPOINTMENT
-THE NEWER THAN NOW We get you prepped with the new season trends and the latest styles.
-THE BIG EVENT / BIRTHDAY It happens only a few times a year, let us inspire with some new purchases.
-WARDROBE ESSENTIALS For those who want a complete makeover, we will bring you the essentials styles.