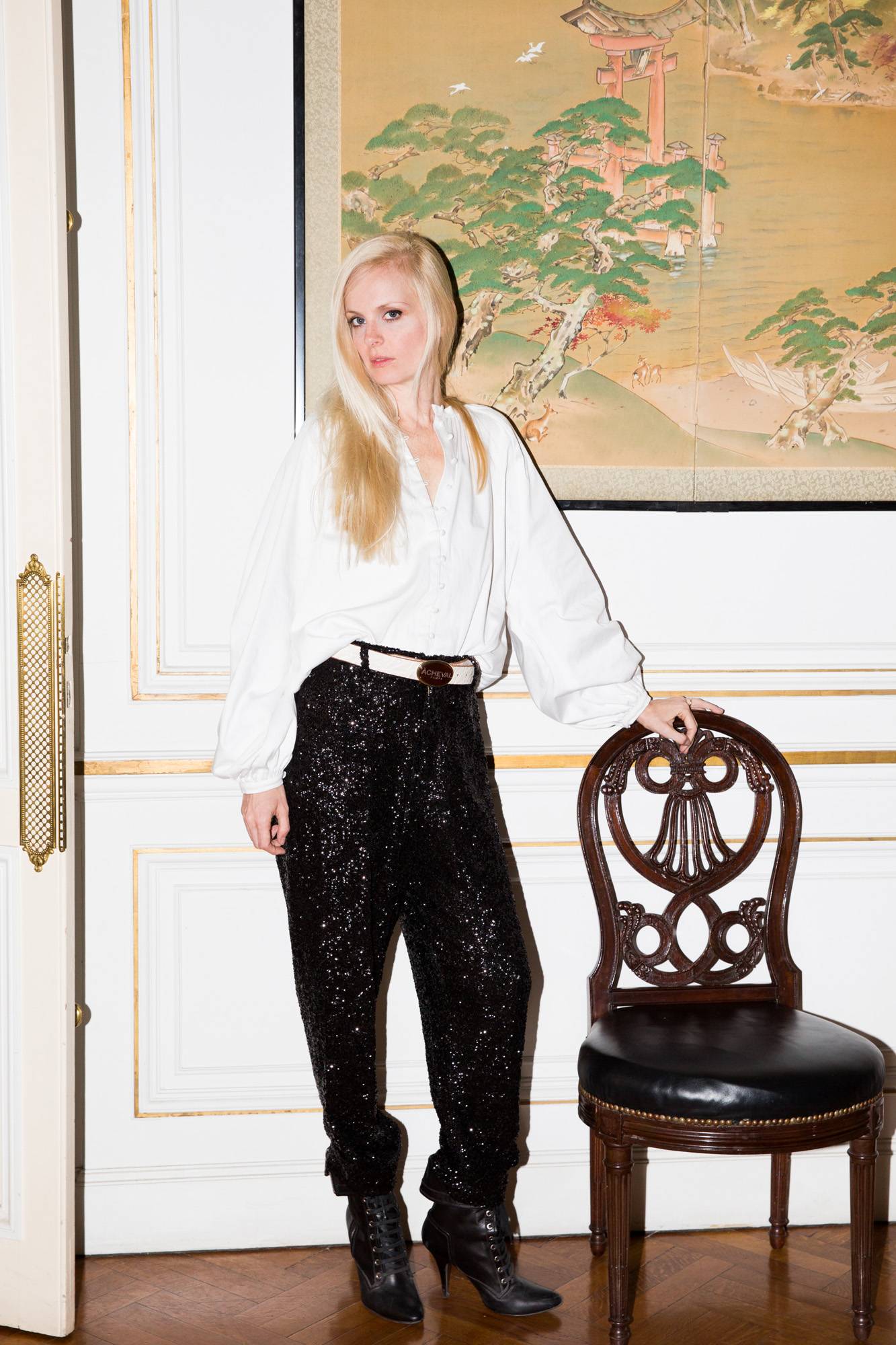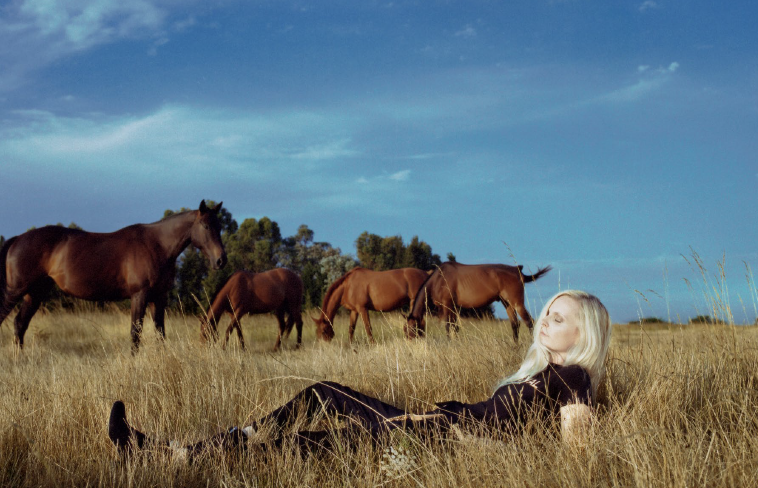 Honoring the "gauchos", guardians of the South American countryside and her childhood memories, Sofia Achaval de Montaigu launches a new women ready-to-wear brand called "À cheval Pampa".

Co-founded with her friend and partner, Lucila Sperber, the brand offers the Pampa's "bombacha de gaucho" pants for day and night use. All the essential elements of the original "bombacha" are retained and reinterpreted with modern urban aesthetics. Exclusively made in Uruguay, the pants will be available in different fabrics such as cotton, satin, velvet or glitter.

Additionally, the brand will develop other products like leather bags and belts, shirts, turtlenecks and "Àcheval pampa" branded t-shirts, which are made in Argentina.

Embracing the "Pampa" feeling, Àcheval offers a new range of unique nonchalant-chic basics. The first collection will be shown in March 2018 during the Women Paris Fashion Week.