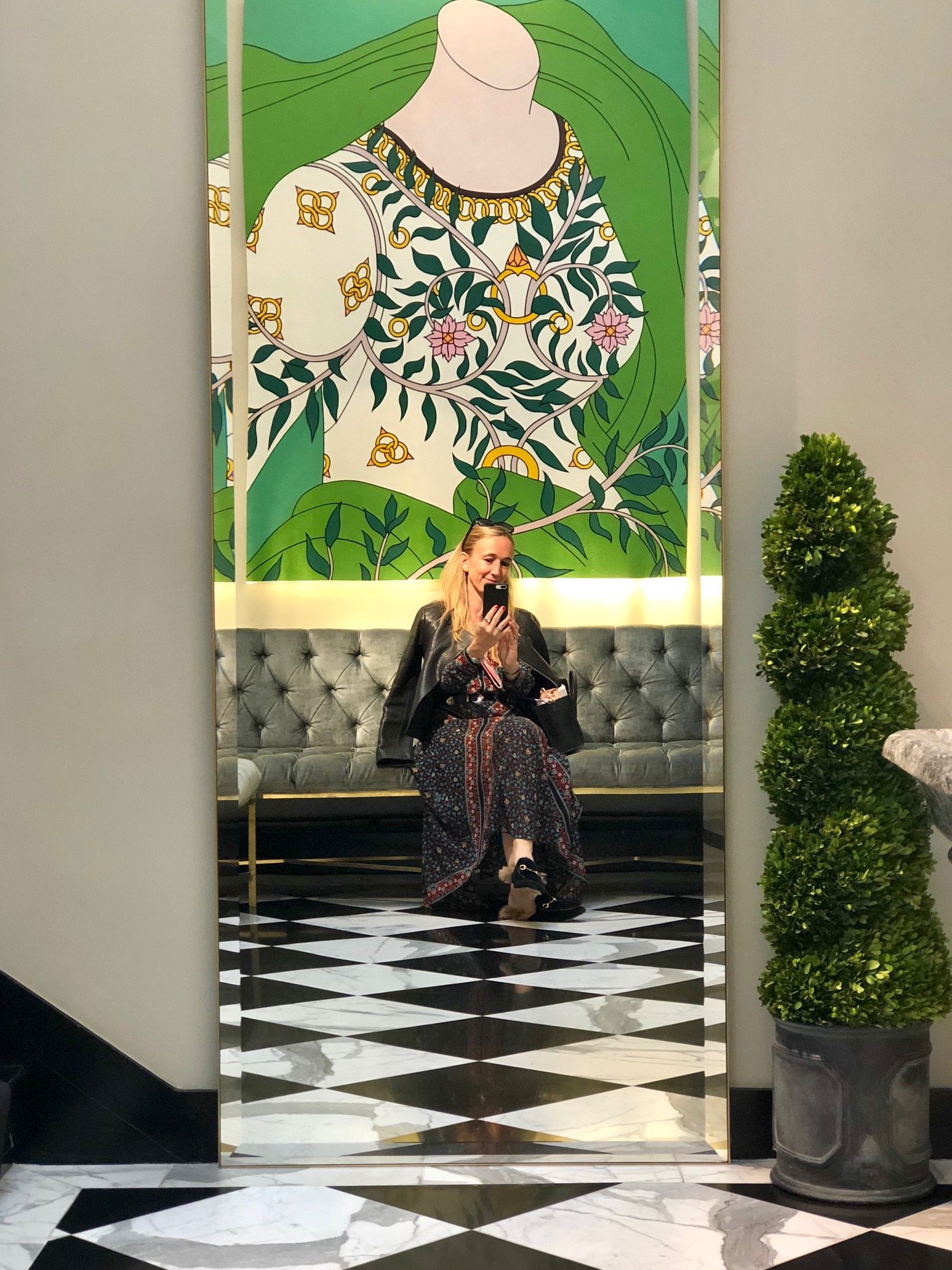 C&E represents retailer interests and needs, as a virtual extension of the retail group.

MARKET INTELLIGENCE - SCHEDULING
by providing Global Fashion calendar to optimize Fashion buying trip.

TRENDS – BRAND SOURCING – MARKET BOOKS
Seasonal reports with main key trends, new designers to follow, edited collections, new places and events to attend.

BUYING EXPERTISE
Acquiring competitive brand mix, negotiate exclusive launch and distribution terms.

CREATIVE MERCHANDISING
Identify new creative Visual Merchandising, finding themes and suppliers.

ORDER ADMINISTRATION
Manage every aspects of orders to improve business and profitability.