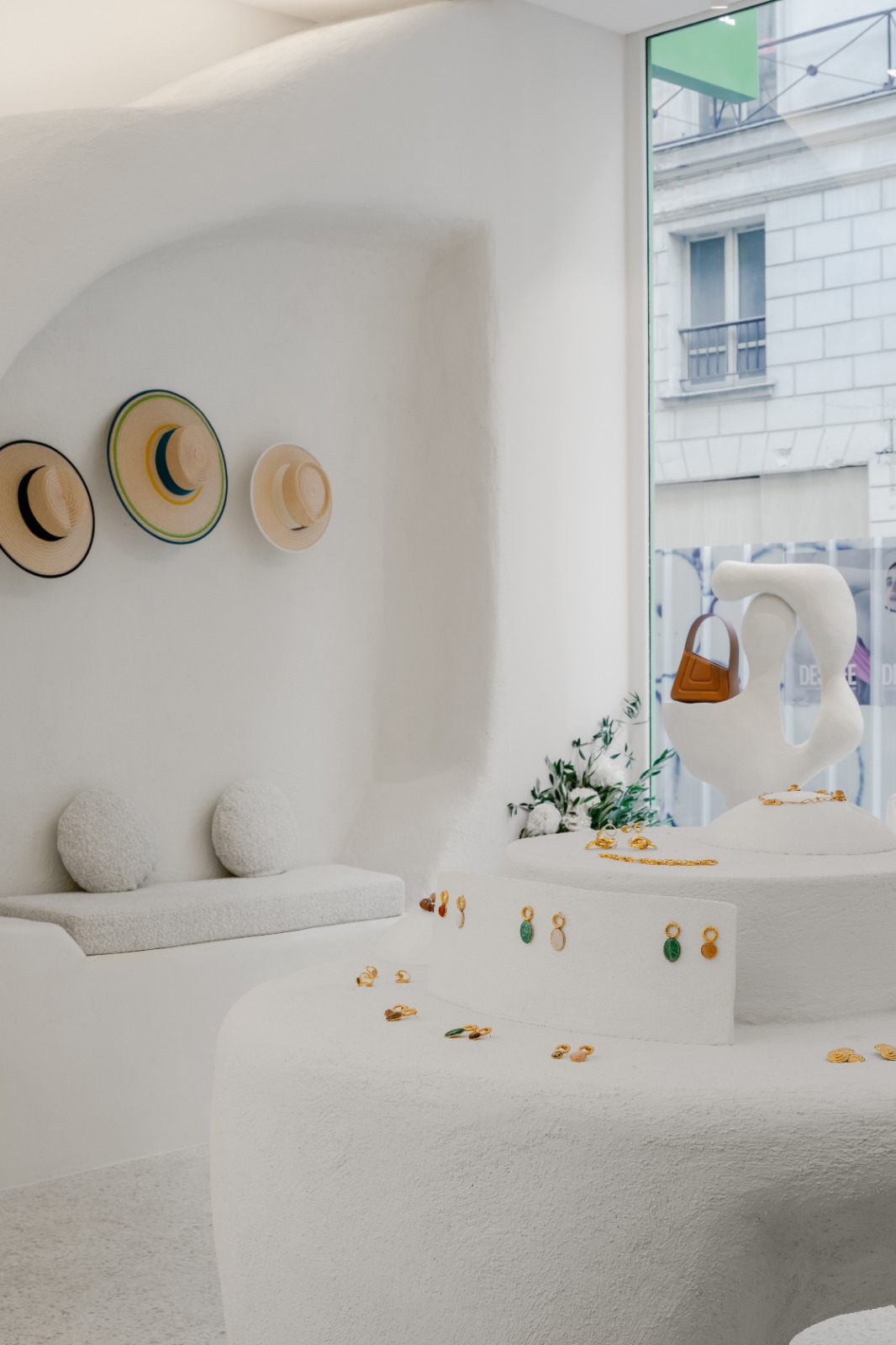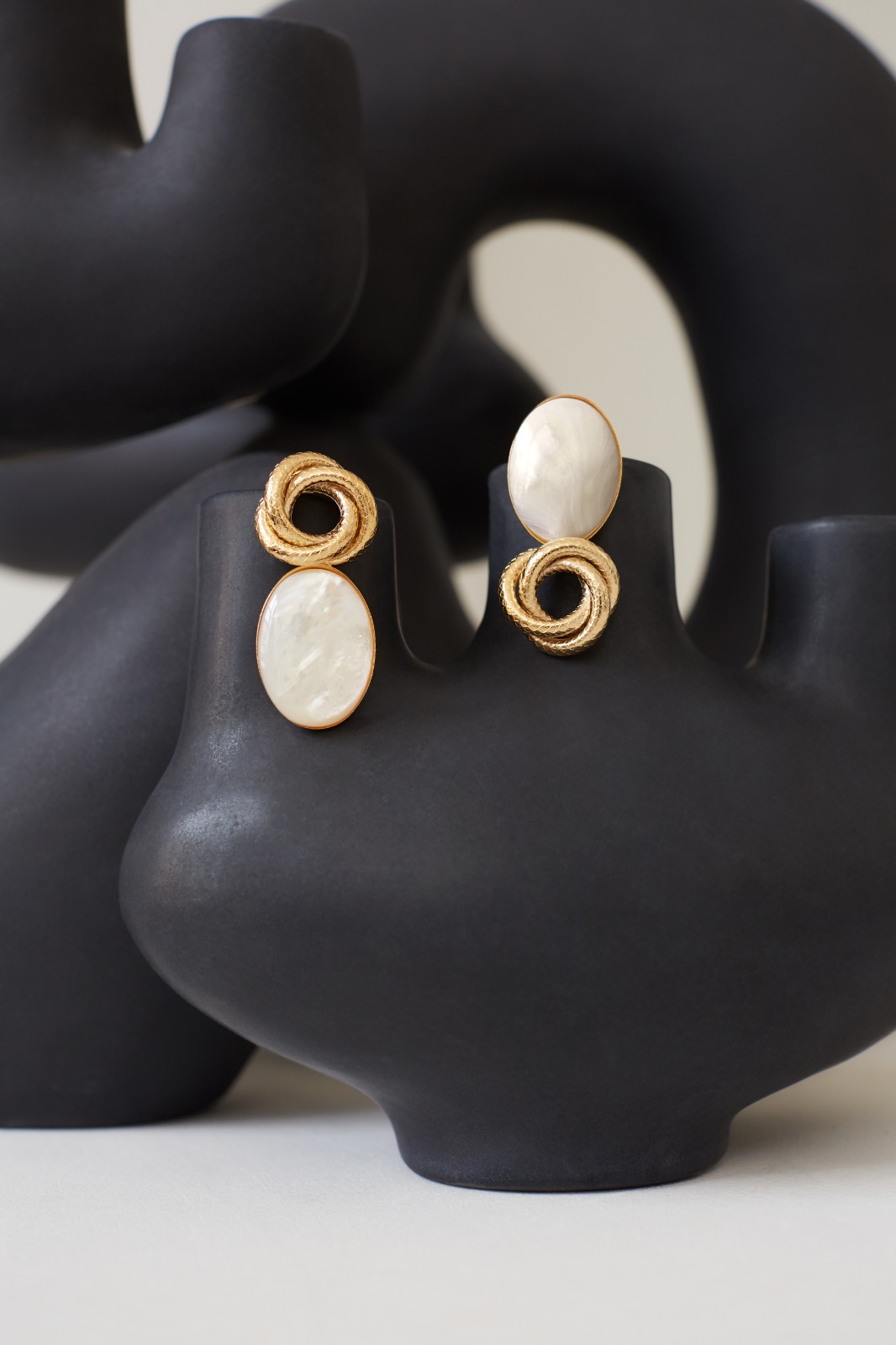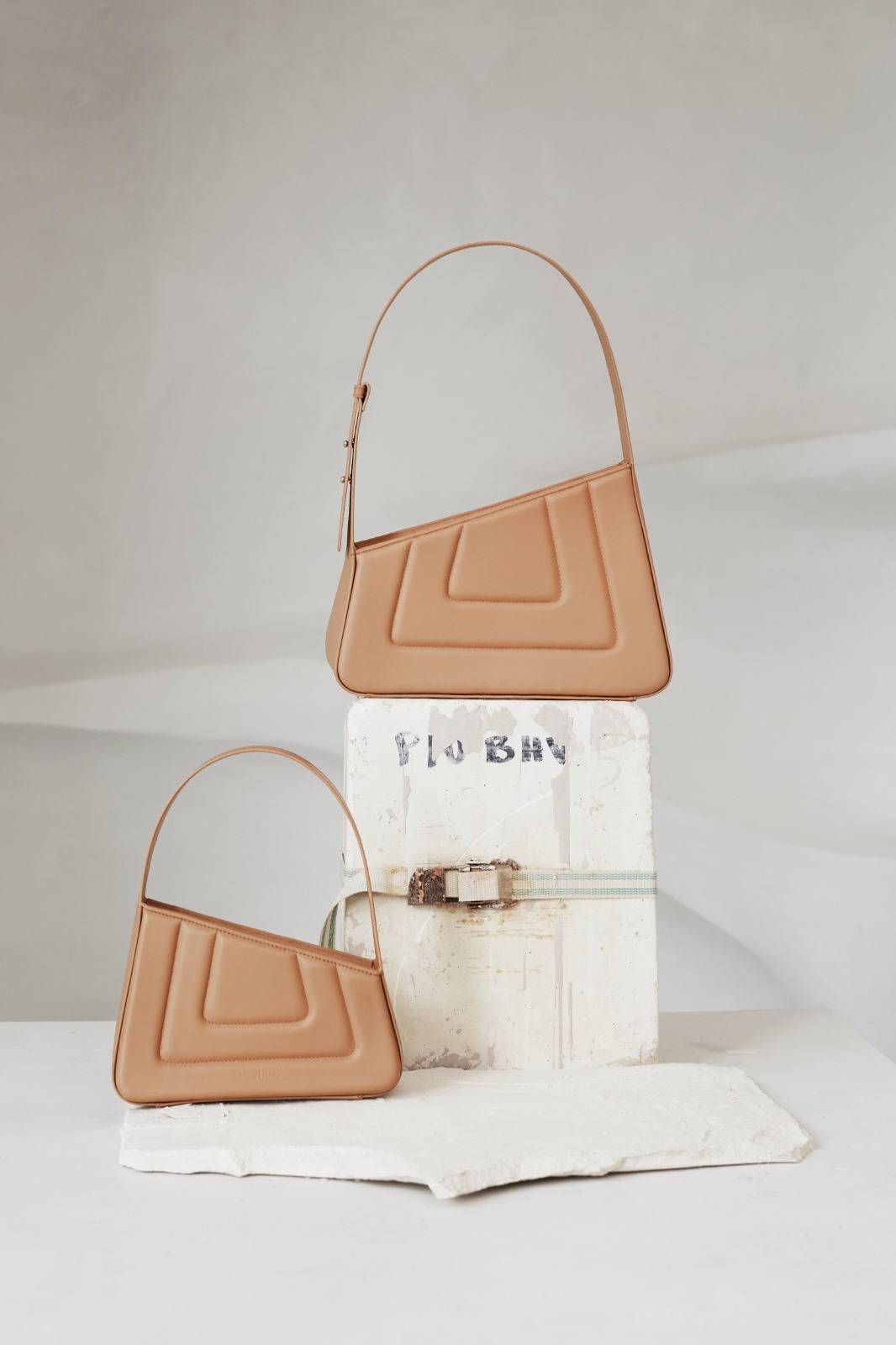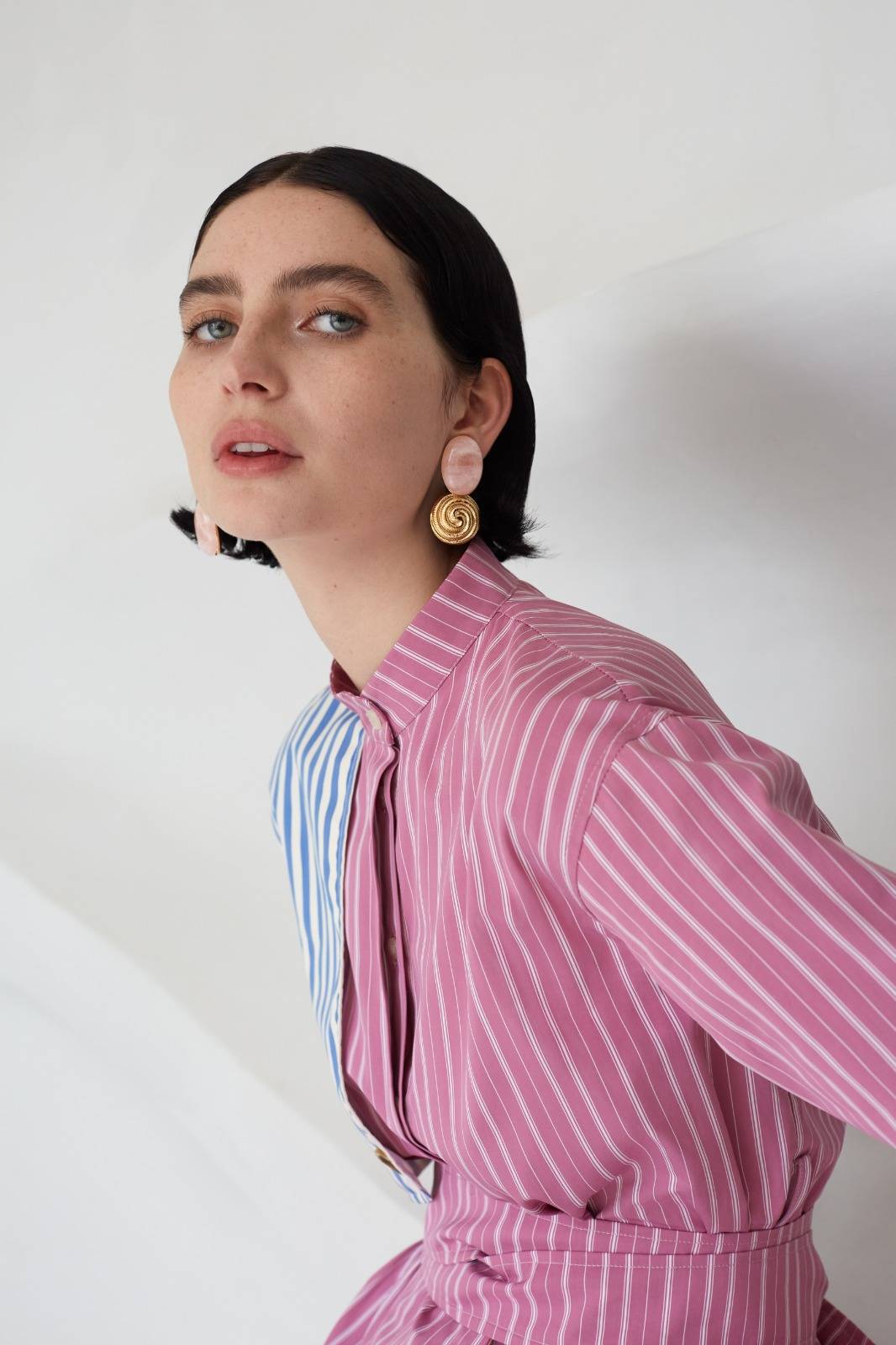 A women's ready-to-wear and accessories brand with a unique signature, inspired by contemporary art. Unique, colorful and structured pieces.
Founded in 2016, the DESTREE brand first focused on hats before launching its leather goods and jewelry line a few seasons later. Meeting with great success, the duo formed by Géraldine Guyot and Laëtitia Lumbroso continues its incursion into the women's wardrobe with a ready-to-wear line, presented in October 2021, during the Paris Fashion Week.
DESTREE has developed a strong identity, combining purity with singularity, whose irreverence will nestle in the detail of a color, in harmony through asymmetry.
DESTREE tells the story of a colorful passion, a Parisian fashion but different, drawing its beauty from the visual discrepancies it evokes and translates into its graphic and structured aesthetic.
Designed as an offbeat yet timeless wardrobe, it gives place to noble materials, European craftsmanship and powerful colors, halfway between chic minimalism and post-modernism.