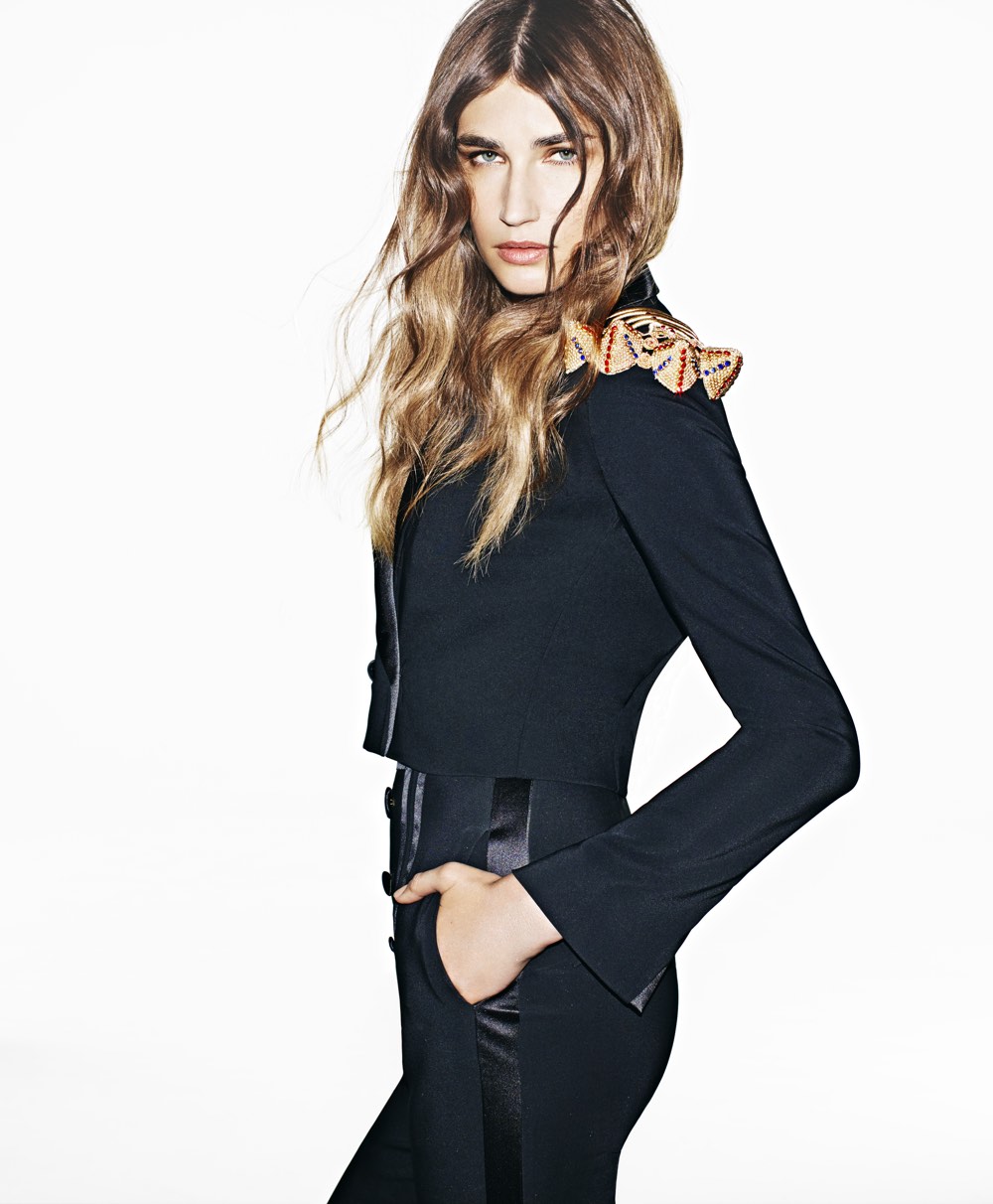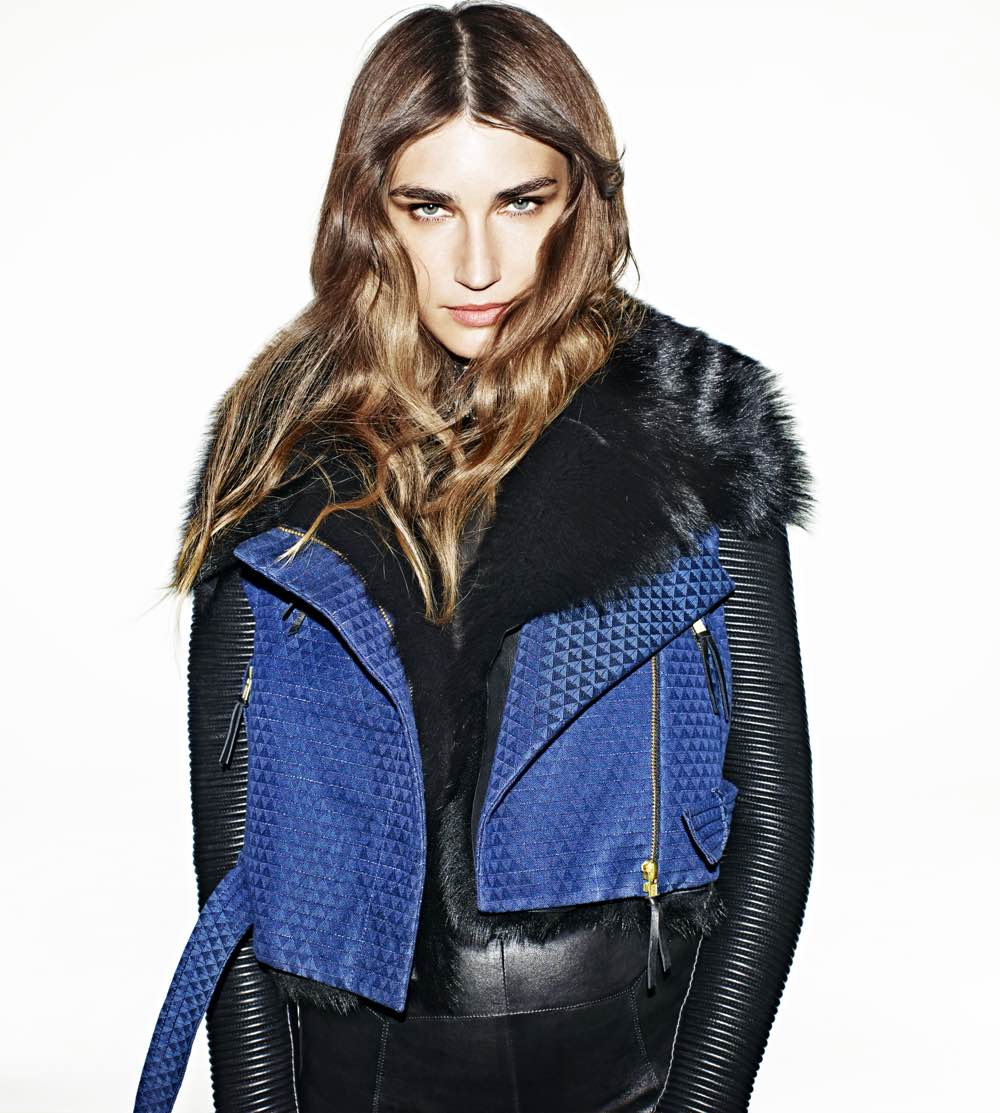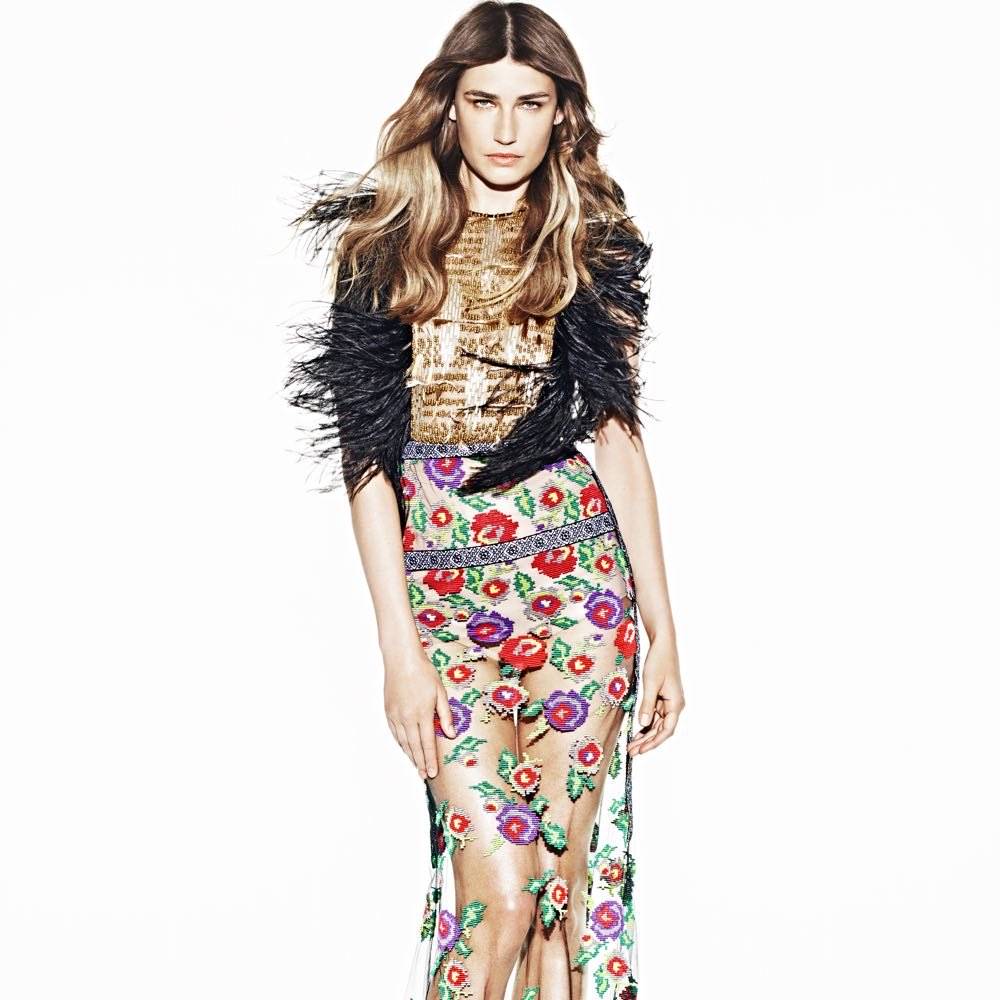 Maison Irfe was founded in the 1920s by one of Russia's most glamorous and notorious artistocratic couple.

Irina Romanov, princess of Russia, was the beautiful niece of the last tsar, and her handsome husband Felix Yusupov, once the richest man in Russia.

In exile in Paris after the 1917 Bolshevik Revolution, the couple founded Couture house IRFE (the first two letters of their Christian names forming the title).

Today, after being closed for over eighty years, Olga Sorokina is both the owner and creative director of the fashion house IRFE.

IRFE, this sleeping beauty made in Russian roots and born from the passion of the Yusupov family, immediatly allured Olga. Royal romanticism and Russian culture and history made this House unique to her.

The collections are greatly inspired by Russian ballet, art and culture. As says Olga Sorokina "History, culture and fashion were intertwined in the history of IRFE".